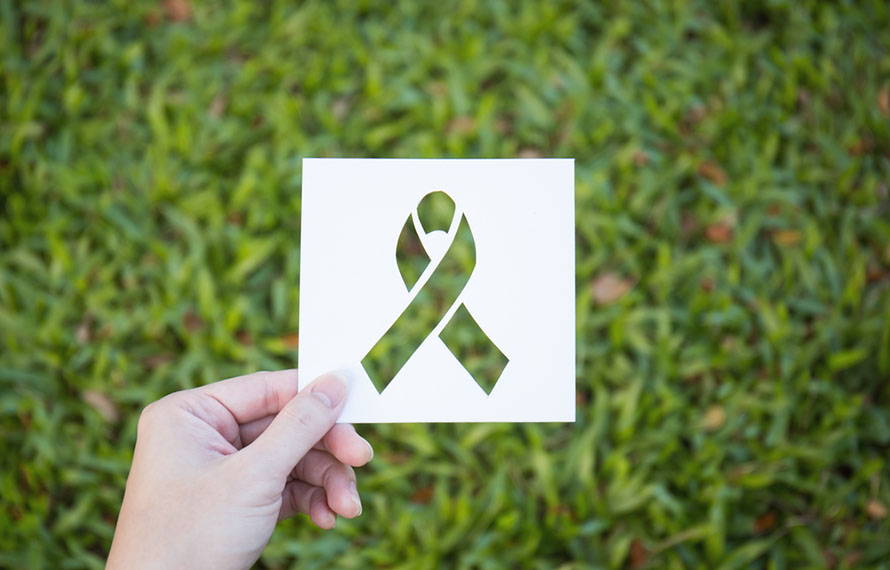 This weekend a research paper landed in my inbox that tackles the controversy of extracts vs. whole herbs. The researchers studied the effectiveness of whole herbs and functional foods versus single phytochemicals (aka extracts) for the treatment of breast cancer.
Extracts verses whole herbs is a pretty involved topic. I'm currently working on a mini-course for you on the subject. But I thought, since the research is hot off the press, I'd jump the gun and share some of their findings.
As you probably already know, breast cancer is one of the most common forms of cancer. Other than skin cancer, breast cancer is the most commonly diagnosed form of cancer among women. Over 12% of women in the USA will suffer from malignant breast cancer at some point in the lives.
In 2017, it is estimated that 253,000 women will be diagnosed with breast cancer and 40,610 will die from it.
---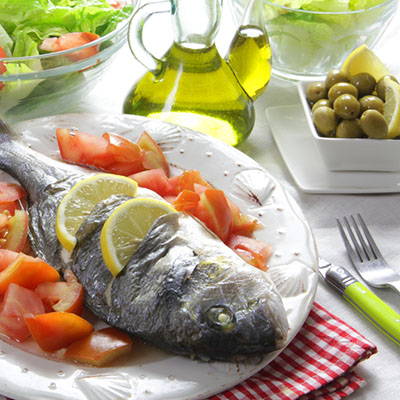 In recent years there has been a lot of research into the benefits of various plants and food for prevention and treatment of breast cancer. Some of the most frequently mentioned clinical studies involved, the Mediterranean diet, blueberries, olive oil, turmeric and green tea.
There have also been numerous studies of the effects of specific phytochemical extracts on breast cancer. If you follow the health news, you'll hear about resveratrol, quercetin, curcumin, anthocyanins, and EGCG.
Often the media doesn't bother to distinguish between the phytochemical studies and the whole herb studies. (One of my pet peeves.)
But the reality is there are significant differences. This study, soon to be published in the journal Biomedicine and Pharmacotherapy, separated out the available research on breast cancer into whole herbs or foods vs. extracts.
They found that while extracts appear to be effective against breast cancer in lab experiments, they fall short in human clinical trials.
In contrast, whole herbs, combinations of herbs and functional foods appeared to be much more potent in human clinical trials.
The researchers speculate a number of potential reasons.
One cause may be the bioavailability of extracts. For example, it's been shown that curcumin extract is poorly absorbed in the human body, yet turmeric (the primary plant source of curcumin, was effective in clinical trials.
There also appear to be synergistic benefits of the various phytochemical compounds in whole herbs working together. We know that cancer cells adapt to the presence of anti-cancer compounds. This is one reason that doctors often switch up a patient's chemotherapy. What worked this week, may not work in a month from now as the cancer cells respond to the chemo.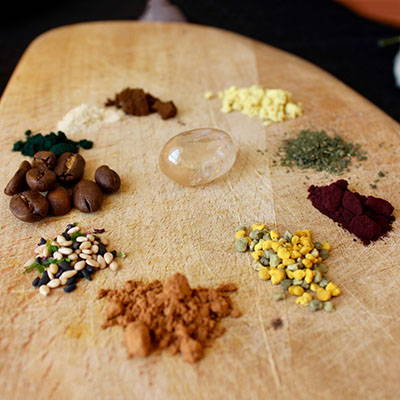 Whole herbs, on the other hand, attack cancer from multiple angles (called pathways in research circles). The cancer cells have trouble responding to the multi-directional attacks at the same time, making the whole herb approach more effective.
The researchers also noted the significant risks of concentrated extracts versus the mild and infrequent risks of whole herbs and foods.
Quoting their conclusion, the researcher said, "...several pre-clinical and clinical studies suggest lower effectivity of single phytochemicals compared to whole plant foods against cancer. Taken together, after a critical assessment of the available information from recent pre-clinical and clinical breast cancer research with single phytochemicals and plant-derived functional foods, we conclude that a that a mixture of wide spectrum of phytochemicals with a plethora of biological activities present in whole plant-derived foods could have additive or synergistic effects against breast cancer. It seems that preferring plant-based functional foods instead of single phytochemicals could be a logical approach in the cancer disease management programs."
A. Kapinova et al. "Are plant-based functional foods better choice against cancer than single phytochemicals? A critical review of current breast cancer research" Biomedicine & Pharmacotherapy (To be published)