Regular price
Sale price
Fasting Support Formula - Instant Tea
---
Regular price
Sale price
Fasting Support Formula - Instant Tea
---
INTRODUCING THE WORLD'S 1st HERBAL TEA FOR INTERMITTENT FASTING
You can succeed at Intermittent Fasting.
Our new instant fasting support tea makes it easy!
Lately, everyone's talking about Intermittent fasting and with good reason. It is a powerful way to lose weight, improve insulin sensitivity, reset your metabolism and live a longer more active life.
(Click here to watch our video on Intermittent Fasting and learn why this ancient approach to health is changing how we eat today.)

The fitness gurus all make it sound effortless, leaving you feeling like there something wrong with you. But the truth is everyone struggles with IF at least some of the time.
At Immortalitea we believe intermittent fasting shouldn't be just for the "it" crowd.

We've rediscovered a Taoist fasting secret, an herbal formula of 11 powerful Chinese herbs that curbs your appetite and boosts energy. We've used a patented granulation technology to turn that formula into an instant tea, that refreshes, invigorates and focus your mind while crushing your hunger pangs, without stimulants or chemicals of any kind.

(Read more about the 11 powerful herbs in our new fasting support tea.)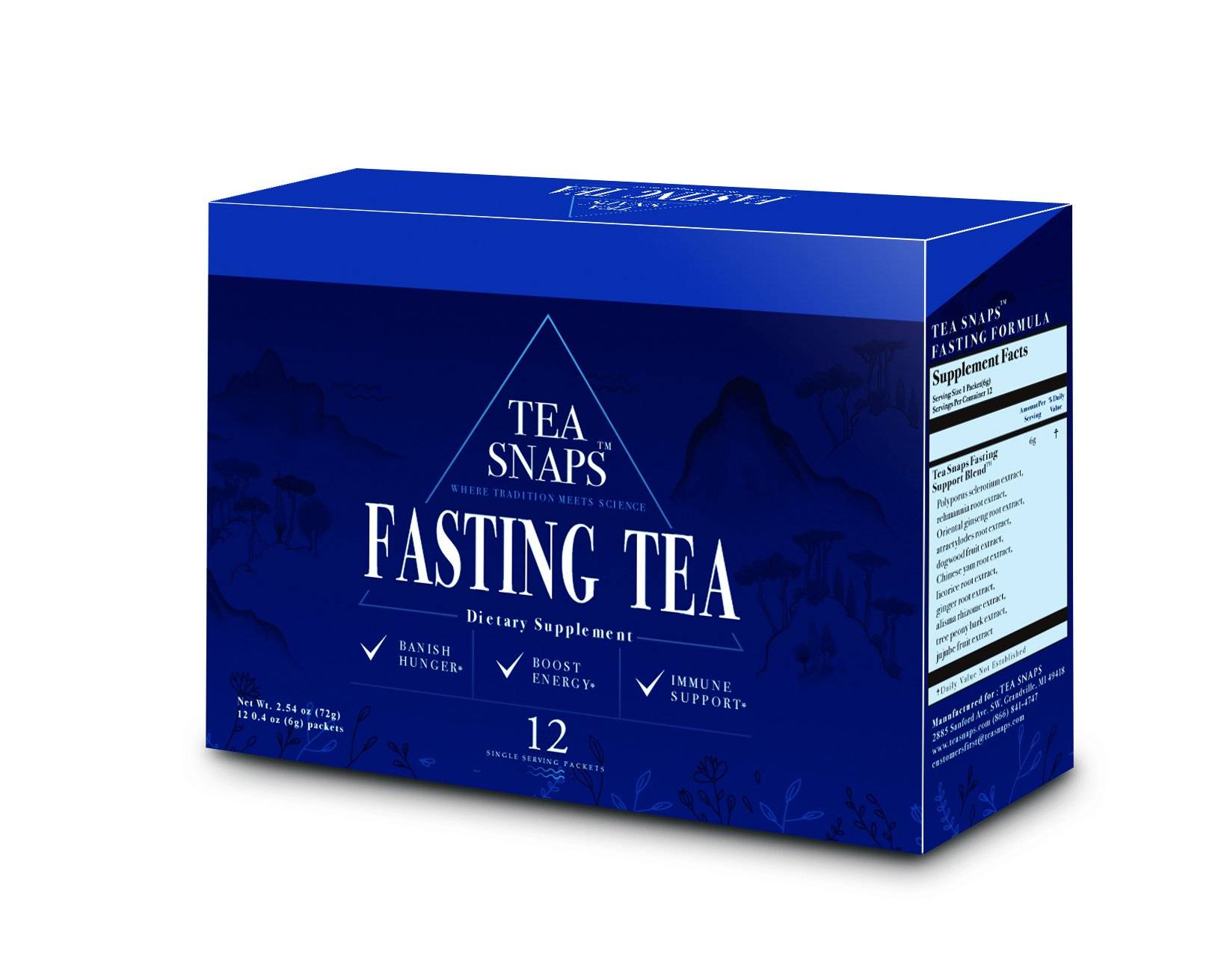 12 Single Serving Packets of Covenient Instant Tea - Just add water!
---
Succeeding at intermittent fasting is now as easy as 1, 2, 3.
Subscribe to monthly delivery of
our fasting support tea.
Download our free "Getting Started with Intermittent Fasting" guide
Drink the tea on fasting days whenever
you feel hungry or tired.
---
Watch this video to learn more about how we create our new fasting support tea.
---
Hear what our beta-testers had to say about our new fasting tea.
---
ADD TO CART AND GET STARTED TODAY! >>>
---
Don't forget, your Fasting Tea is backed by our:
OUR PEACE OF MIND GUARANTEE
If you don't find that our fasting tea helps curb your appetite and maintain healthy energy while intermittently fasting, just let us know and we'll refund your purchase in full and, no hassles with returns. You keep the tea.
(Guarantee valid for 60 days from purchase.)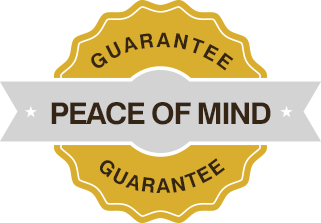 ---
---
* Our products have not been evaluated by the United States Food and Drug Administration and are not approved to diagnose, treat, cure or prevent disease.
Customer Reviews
10/01/2018
sylvia t.
United States
Fasting Support Formula - Instant Tea
Delicious and curbs my appetite.
09/20/2018
Eileen D.
United States
Nice energy boost!
I mix this in with my morning turmeric ginger powder with grass fed butter and coconut oil. It gives a nice subtle energy boost to get me through the morning.
07/11/2018
Andria Lovelady
Texas
Quiet, consistent energy boost
I had tried it and it seemed to work most of the time. Eliminating hunger was the primary purpose of the tea but I find the quiet, consistent energy boost-all while being able to sleep well-to be one of the more important qualities of the tea.
That's great Andria! I'm glad you like it.
07/06/2018
Jeremy I.
United States
Tastes good but pricey...
I've had several cups of the fasting tea and I think it has good flavor. However, I didn't notice the fasting support that I was really hoping to find. I find that drinking a cup of black coffee is a good appetite suppressant. I may try doubling up on the packets to see if that changes anything. 3 whole stars for flavour, quality, uniqueness and other health benefits. Minus two for the priciness and disappointment on the delivery of its originally intended purpose.
07/04/2018
Claudell W.
United States
I can not eat for hours
This tea tea exceeded my expectations . I use it in the morning a nd it stops me from feeling hungry most of the day hours . When i do eat it seems like i don't need as much food It tastes good,mixes very easy in your hot liquid no waiting while steeping .you don't steep just add the powdered tee . This tea was worth the wait Thanks i love it
---
The information provided on our site is for informational purposes only and is not intended as medical advice nor to replace medical advice from your physician.
* Our products have not been evaluated by the United States Food and Drug Administration and are not approved to diagnose, treat, cure or prevent disease.