Regular price
Integra Tea Health Tonic Blend
---
Regular price
Integra Tea Health Tonic Blend
---
ANTIOXIDANTS KEEP US HEALTHY AND YOUTHFUL
Integra Tea is a special blend of green tea and ancient Asian herbs that not only delivers some of the highest concentrations of antioxidants we can find but also activates your body's powerhouse free radical busting enzyme SOD. Anitoxidants help keep us young and support a healthy immune system.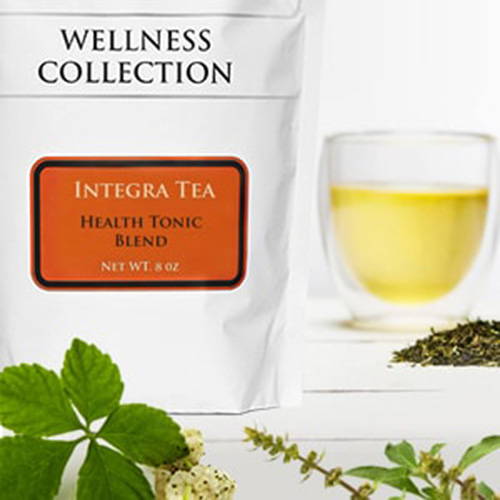 ---
RESTORE BLOOD FLOW AND CIRCULATION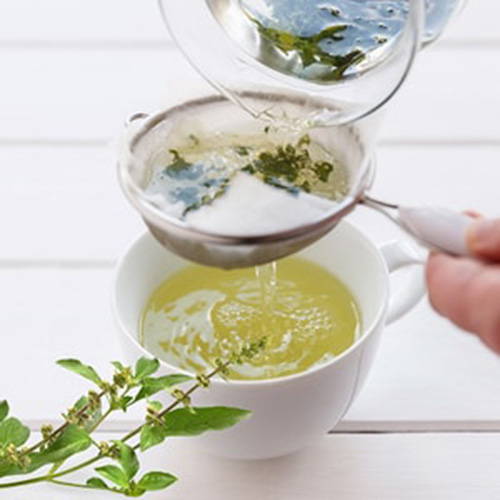 Integra Tea also supports heart health. All-natural vasodilators support healthy blood flow, the healthy function of all organs and memory and mentation.
---
RESTORES A HEALTHY BALANCE
Adaptogens are herbs that help restore and maintain your body's natural harmony. Integra Tea has two of the most powerful adaptogens ever discovered. Gynostemma has been revered for centuries in China as "The Immortality Herb" and Tulsi has been an important player in the Indian art of Ayurveda. Together they deliver a potent adaptogenic one-two punch.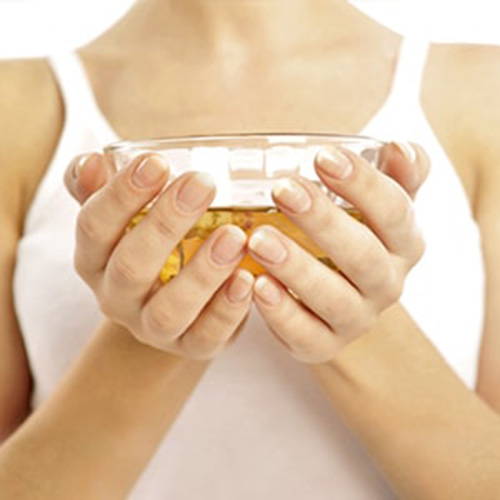 ---
SUPPORTS HEALTHY WEIGHT AND BLOOD SUGAR LEVELS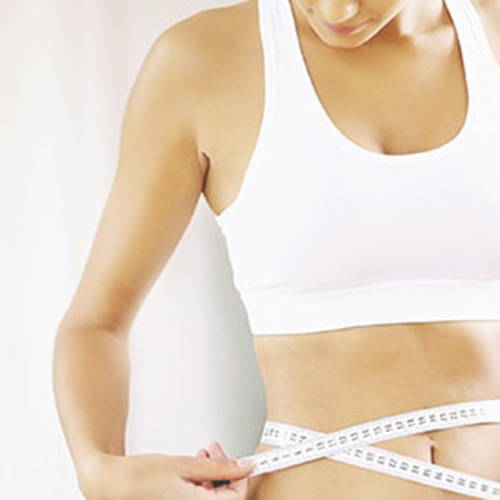 Integra also features the popular weight loss tea Wu-long (or oolong). Wu long is a favorite of Oprah Winfrey because it both supports healthy metabolism and helps control appetite.

Mulberry leaf in Integra also contains the sugar-blocking compound DNJ.
---
Ingredients: Gynostemma pentaphyllum, Ocimum tenuiflorum, Morus alba, Camelia sinensis

Note: While Integra Tea does contain caffeine, it is only about 1/4 the caffeine found in an equivalent size cup of coffee.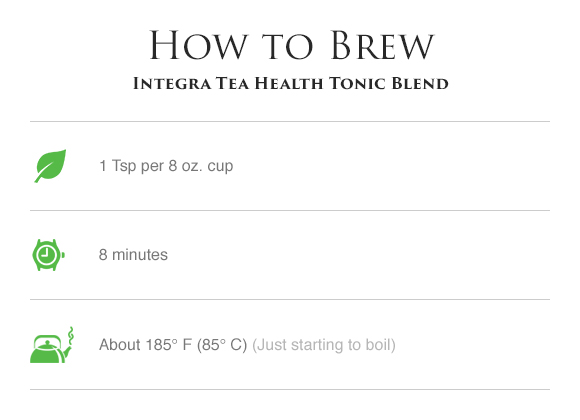 ---
* Our products have not been evaluated by the United States Food and Drug Administration and are not approved to diagnose, treat, cure or prevent disease.
Customer Reviews
Immortalitea
Ralph
experience
Aroma
title
Integra Tea
flavor
wealth
health
prices
02/27/2019
Criss N.
United States
Tonic blend
Tea arrive ahead of time. Aroma and flavor is light and it helps to destress at the end of the day. Good tea.
12/21/2018
Lana S.
United States
Best Tea I Ever Drank!
My overall experience with Immortalitea was wonderful, I really like this tea, it taste amazing and makes me feel great!! I am so happy I found this product!!
12/19/2018
Rob B.
United States
Excellent product and excellent Customer Service
The title says it all. The Integra Tea, along with every other product that Immortalitea sells, is top shelf quality at very reasonable prices. Their Customer Service is, similarly, top-tier. Do not hesitate to buy any of their products - you will be treated like you matter. But all of this is only the tip of the iceberg. The owner, Ralph, has a seemingly endless wealth of well-researched health and nutrition information and he gladly shares it with his loyal customers. Immortalitea is just awesome all the way thru - you can't go wrong. B-)
Best Tea 1
I love this tea! I have a large mug every mid-morning. Great tasting and great quality. The jiaogulan tea is also beautiful—the best you can buy. I enjoy that iced and use a French press to make it—works great! Hope you are around forever!
11/19/2018
Mary W.
United States
I love this tea!
The Health Tonic Blend is amazing! I drink it every evening and can absolutely tell the difference. When I drink it, I can feel my sinuses clearing out and my whole body relaxes and I sleep so good. When I don't drink it, I can tell, because my sleep is not as deep and my sinuses will "act up". I used to get headaches in the evenings, especially when it is going to rain. If I drink this, I notice the effects of the weather on my sinuses are much more subdued. Immortalitea teas are top notch and I highly recommend any of their blends. But this one is my favorite!
---
The information provided on our site is for informational purposes only and is not intended as medical advice nor to replace medical advice from your physician.
* Our products have not been evaluated by the United States Food and Drug Administration and are not approved to diagnose, treat, cure or prevent disease.