WHAT INGREDIENTS MAKE OUR FASTING TEA SO EFFECTIVE?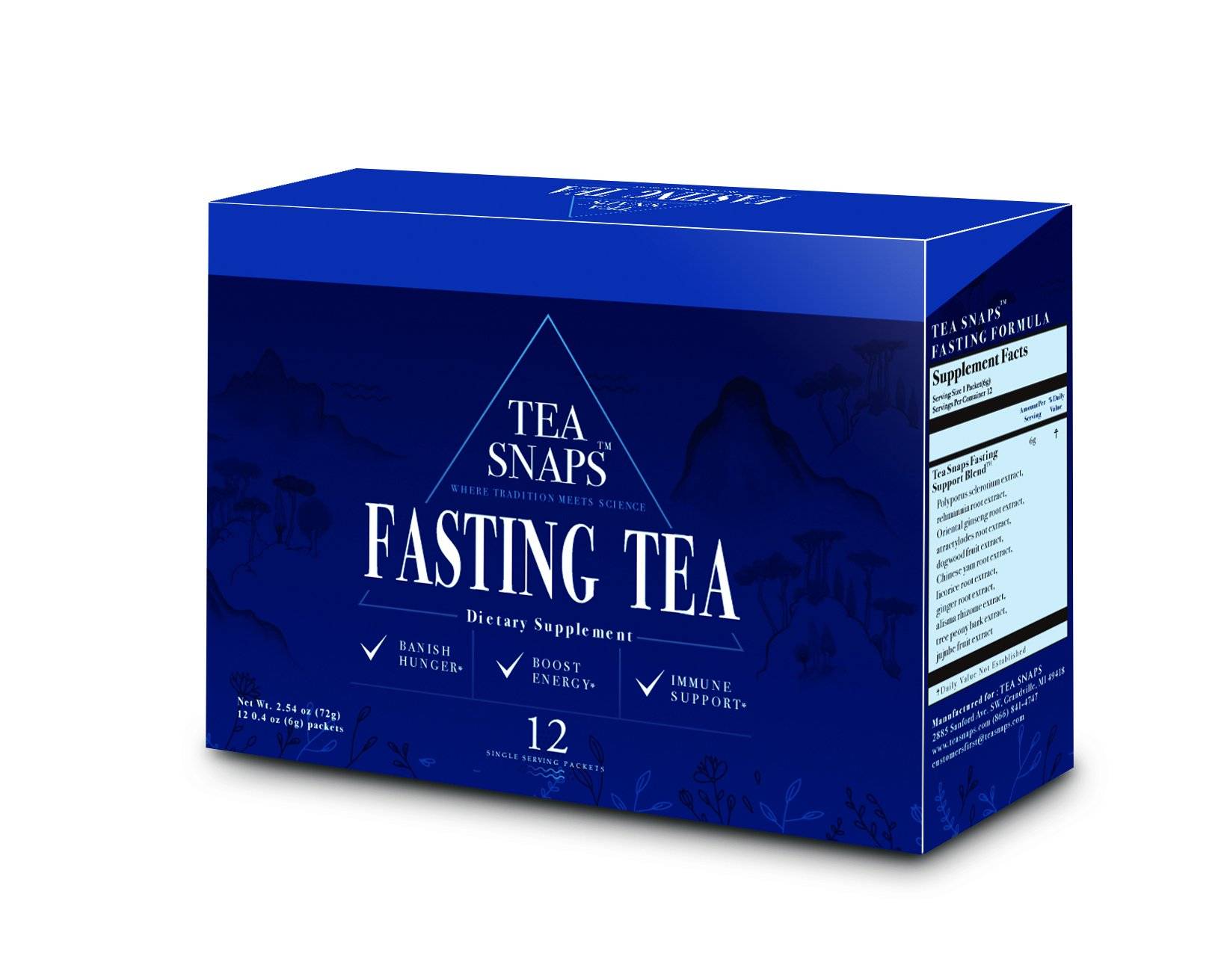 Our new fasting support tea is comprised of 11 all-natural herbs. Together they provide powerful support for fasting or dieting by helping manage hunger and boosting energy.
But the benefits don't stop there. Our tea also supports your ultimate goal…better health and longer life. Read on to learn more about the super-herbs in our exclusive formula. You may well decide to drink it on non-fasting days too.
---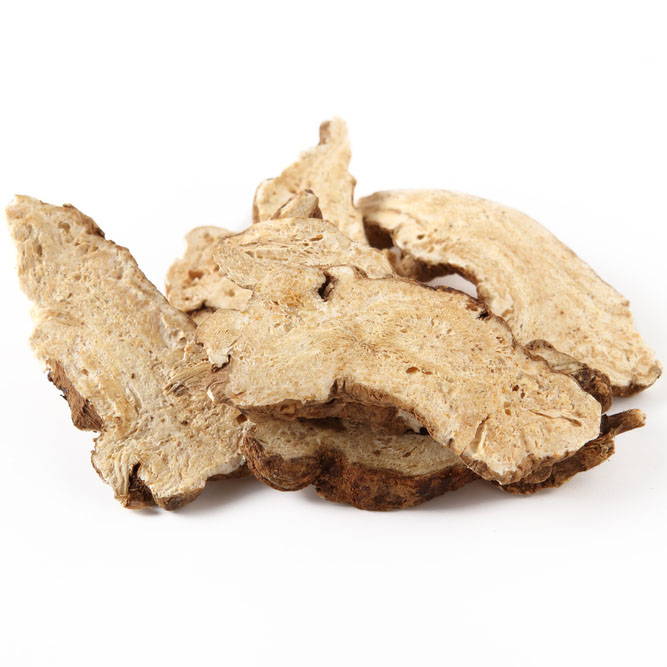 Atractylodes Root (L: Atractylodes macrocephala) – In Traditional Chinese Medicine, Atractylodes is called "The First Herb for Invigorating Chi".
---
Chinese Licorice ( L: Glycyrrhiza uralensis) – In Traditional Chinese Medicine licorice is also considered a powerful chi booster and supports improved digestion.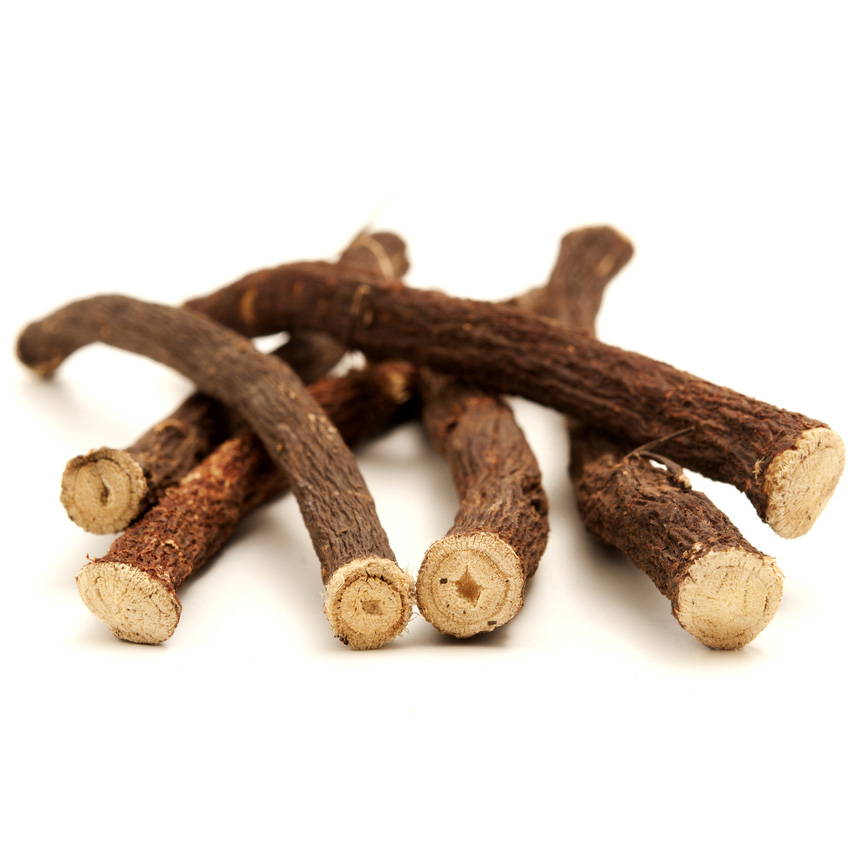 ---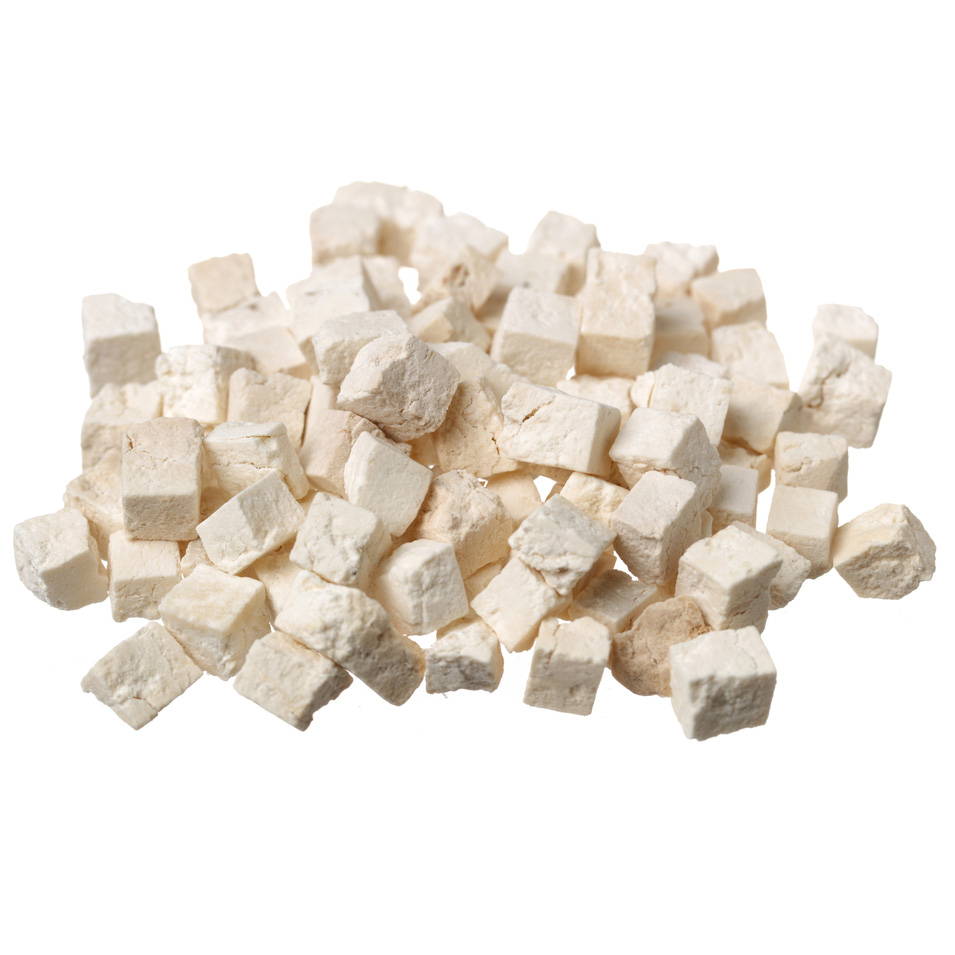 Poria Mushroom (L: Poria cocos) - In Traditional Chinese Medicine, poria supports the spleen and stomach energy meridians and is used to combat fatigue and support a balanced appetite.
---
Ginseng (L: Panax ginseng) – This Traditional Chinese is believed to nourish chi, support the spleen and also the lungs and it is used to treat exhaustion, manage healthy blood sugar levels, improve cognition and lower anxiety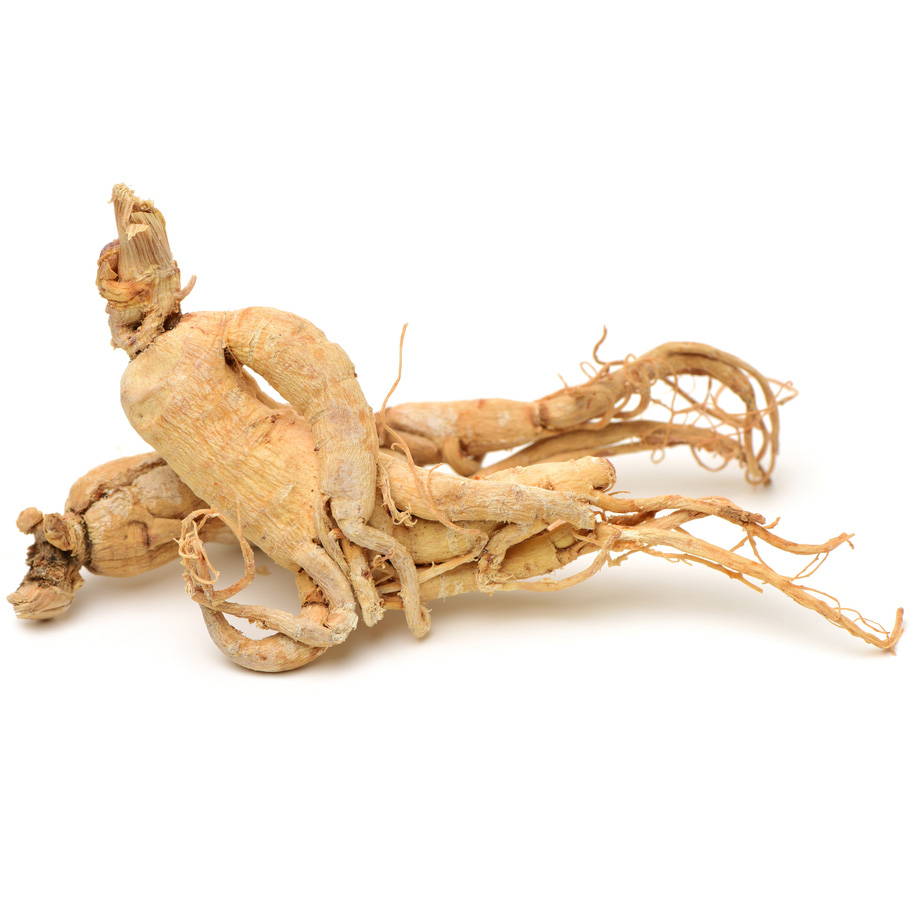 ---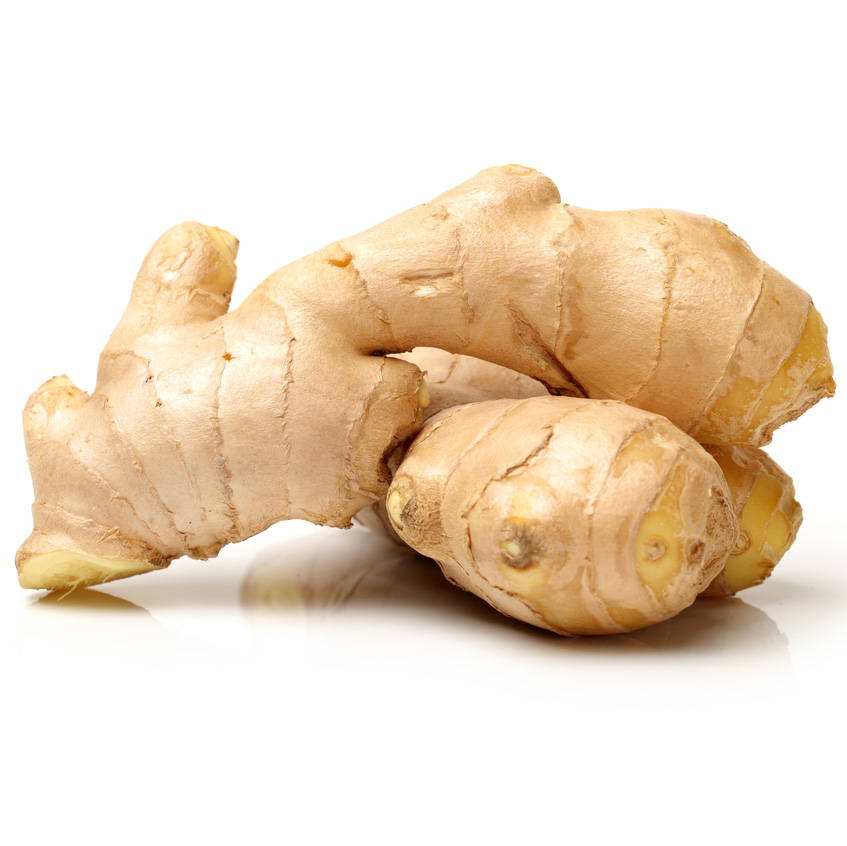 Ginger (L: Zingiber officinale) –  Ginger is a mainstay of Traditional Chinese Medicine to boost chi. It is also recommended to improve sexual health, reduce nausea, relive symptoms of cold and flu and improve digestion.
---
Red Dates (L: Ziziphus jujuba) – TCM practitioners use red date to improve digestion, relieve constipation, improve metabolism, increase strength and energy, fight insomnia and improve heart health.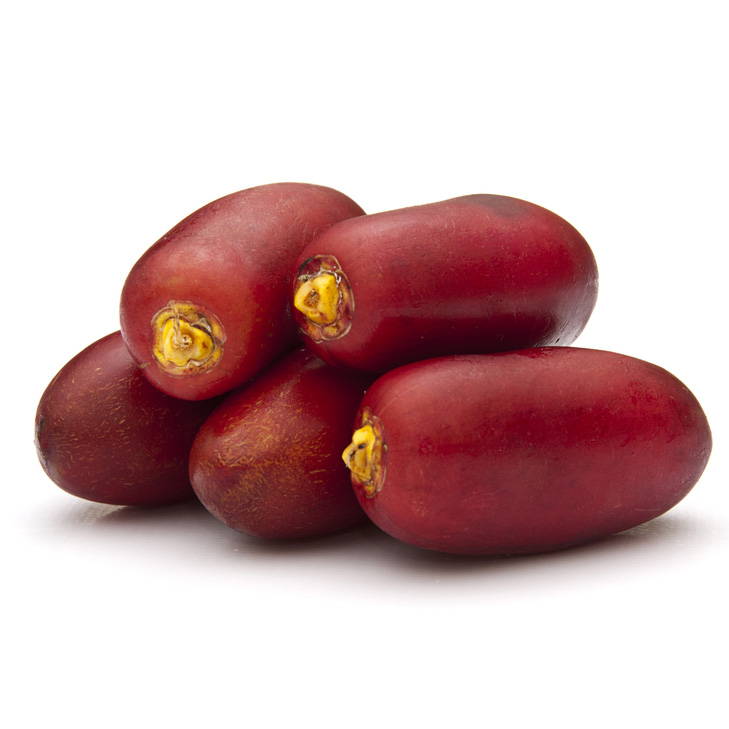 ---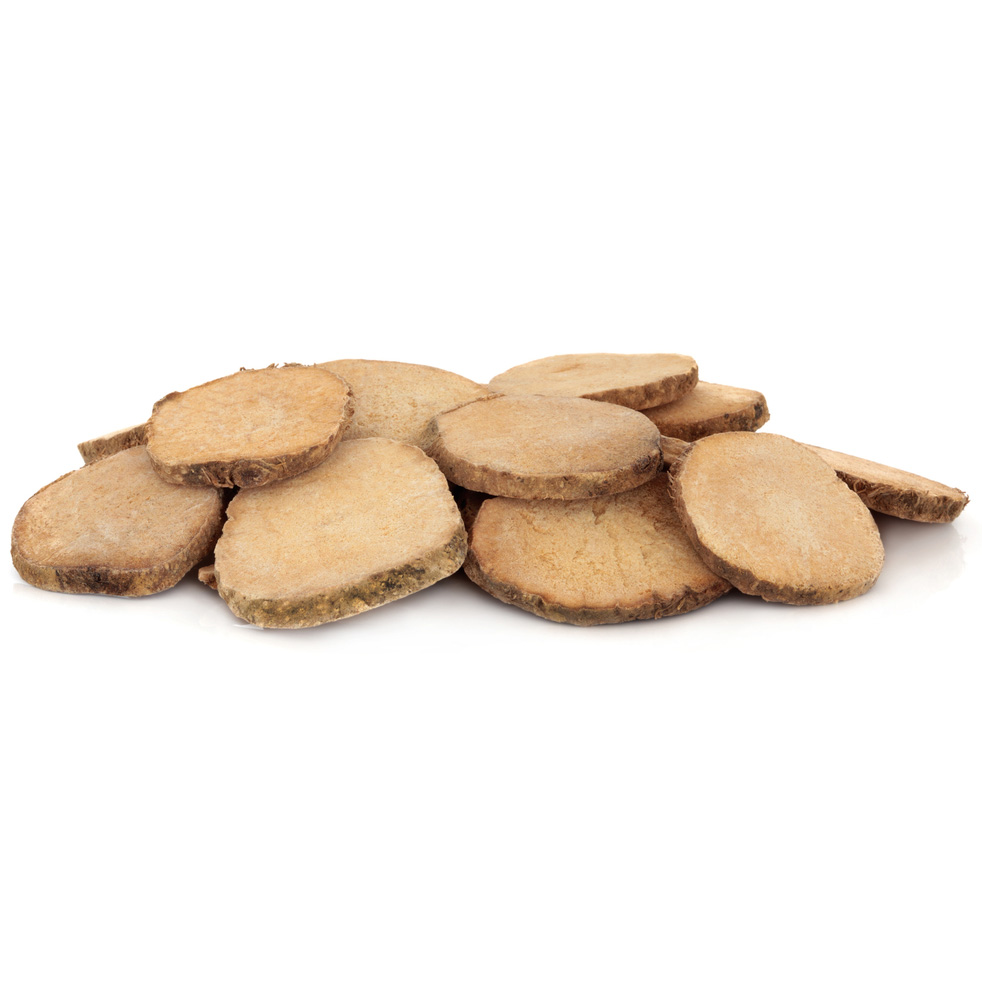 Water Plantain (L: Alisma Orientale) – In Traditional Chinese Medicine, water plantains are used as a diuretic, to treat dizziness and ringing of the ears. It supports the kidney and bladder energy meridians.
---
Japanese Dogwood (L: Cornus officinalis) – Cornus, also known as the Cornellian Cherry, is believed to support the liver and kidneys. TCM doctors often recommend cornus for lower back pain, sweating, frequent urination, chills and fever and menstrual pain.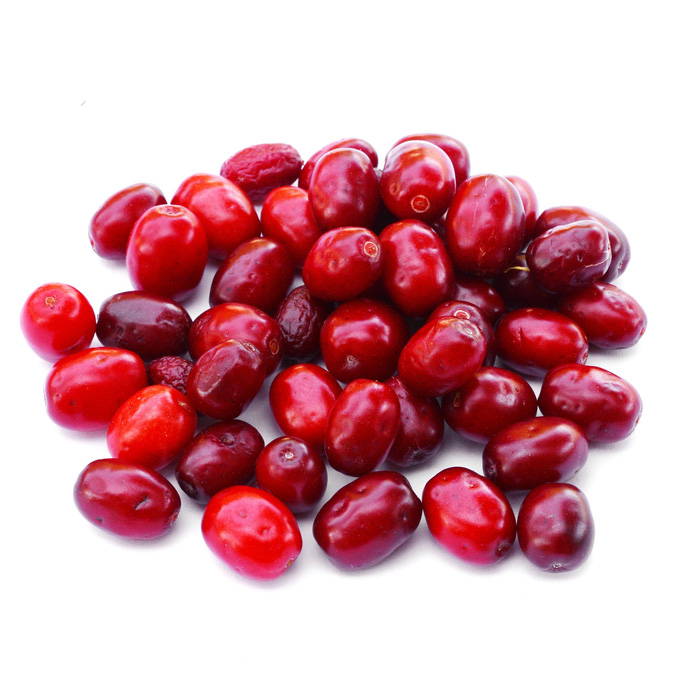 ---
Chinese Yam (L: Dioscorea oppositifolia) – In Traditional Chinese Medicine yams are believed to strengthen the kidneys and spleen. TCM practitioners recommend Chinese yam for improving digestion and boosting chi.
---
Peony Root (L: Paeonia suffruticosa) - We've used the bark of the root which is believed in TCM to support all of the main organs, improve blood flow and strengthen chi.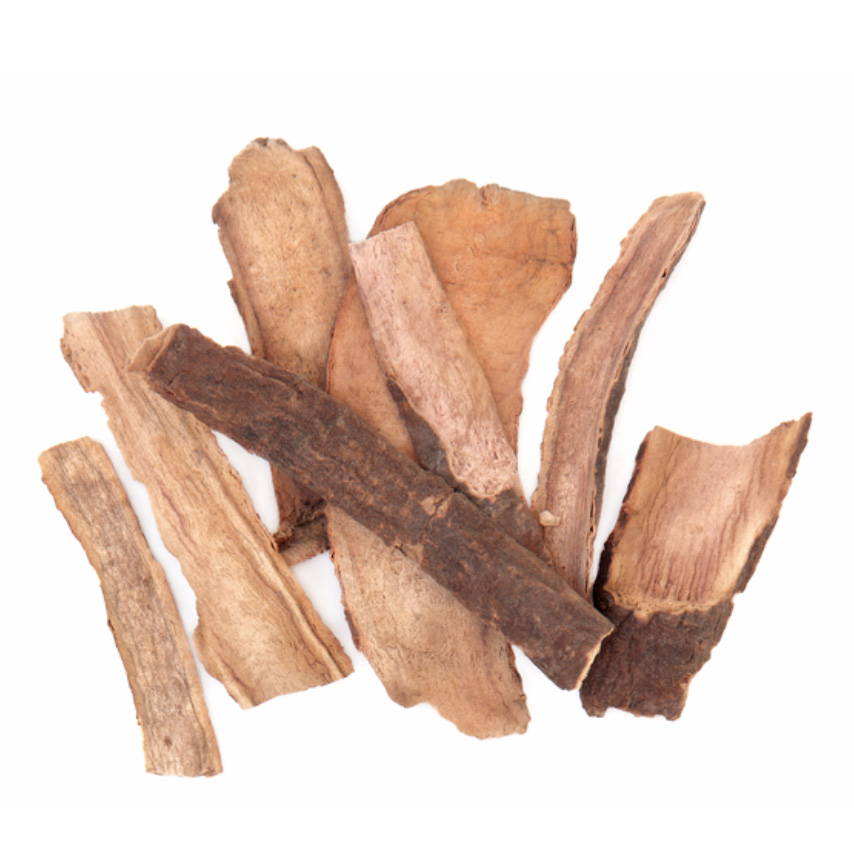 ---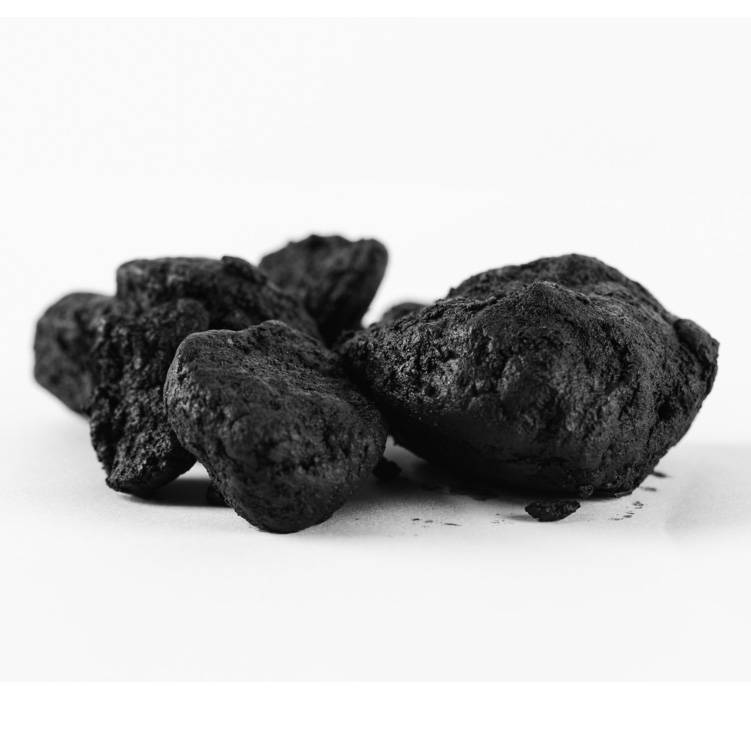 Rehmannia Root (L: Rehmannia glutinosa) – Rehmannia is used in TCM for a wide range of health issues including; diabetes, infectious hepatitis, infertility, menopause, acne, hair loss, osteoporosis, tinnitus, and more.
---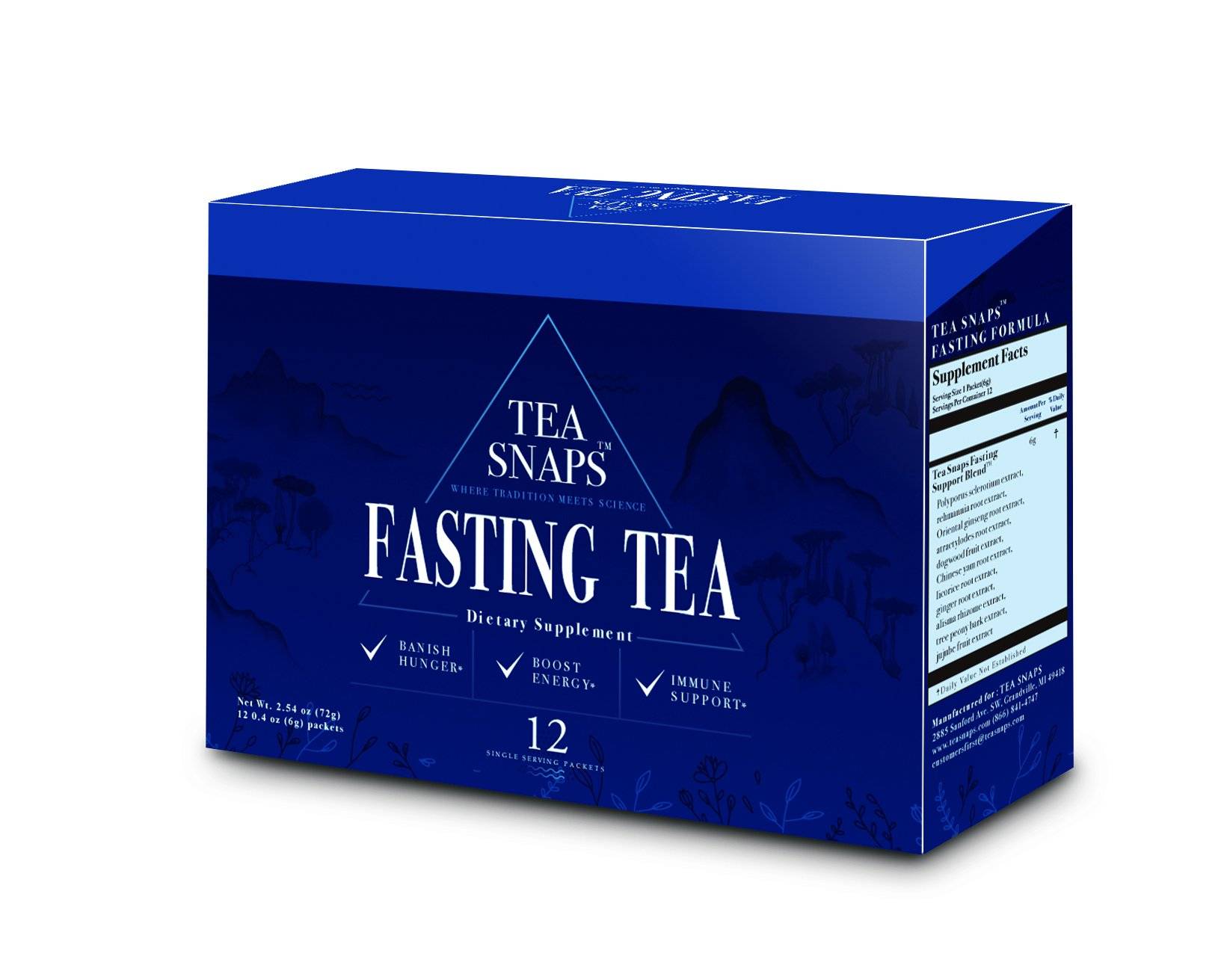 ---
Watch this video to learn how we make our fasting tea.
Don't forget, our Fasting Tea is backed by:
Our Peace of Mind Guarantee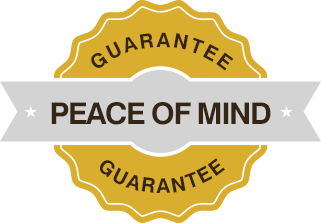 If you don't find that our fasting tea helps curb your appetite and maintain healthy energy while intermittently fasting, just let us know and we'll refund your purchase in full and, no hassles with returns. You keep the tea.
(Guarantee valid for 60 days from purchase.)
---
The information provided on our site is for informational purposes only and is not intended as medical advice nor to replace medical advice from your physician.
* Our products have not been evaluated by the United States Food and Drug Administration and are not approved to diagnose, treat, cure or prevent disease.